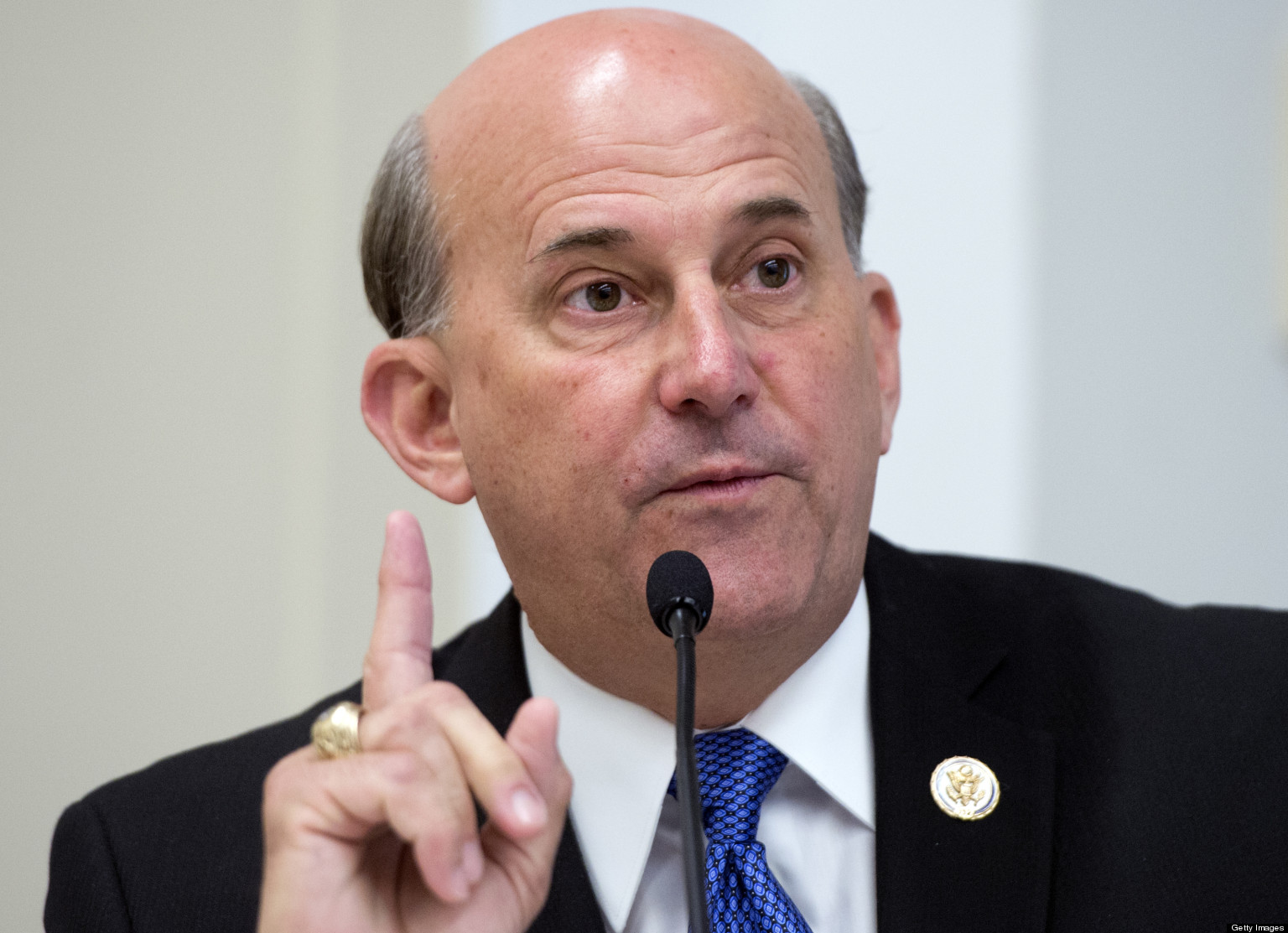 Rep. Louie Gohmert
The U.S. House of Representatives today voted down a bill that would have prohibited U.S. foreign aid to nations that have voted against the U.S. in the United Nations. The bill, authored by Rep. Louie Gohmert (R - Texas), was entitled the "Friends of the United Nations (FUN) Act," and lost on a vote of 12-14. Nearly all Republicans voted for it except for three, with Rep. Peter King (R - New York) abstaining. All Democrats opposed it.
Gohmert offered strong support for the bill, saying there was no reason to reward nations that actively oppose American positions. Several Democrats, including Reps. Hakim Jeffries and Louise Slaughter of New York, raised concerns about the provocative and un-fun nature of the bill. Jeffries likened the bill to absolutist North Korean policies. Rep. Joe Barton (R - Texas) countered, "The Democrats are ready to pay people off to start democracy."
An amendment by Rep. King to require recipient states to recognize Israel was defeated after a brief discussion. President Obama had already vowed to veto the bill should it pass.